1340 Military Rd Niagara falls,
NY 14304
Free Parking 
See Location Photo Gallery
See us on Facebook
(716) 215-6815/6908
---
Location Hours
Sun: 12 PM – 10 PM
Mon – Thurs: 11 AM – 10 PM
Fri – Sat: 11 AM – 11 PM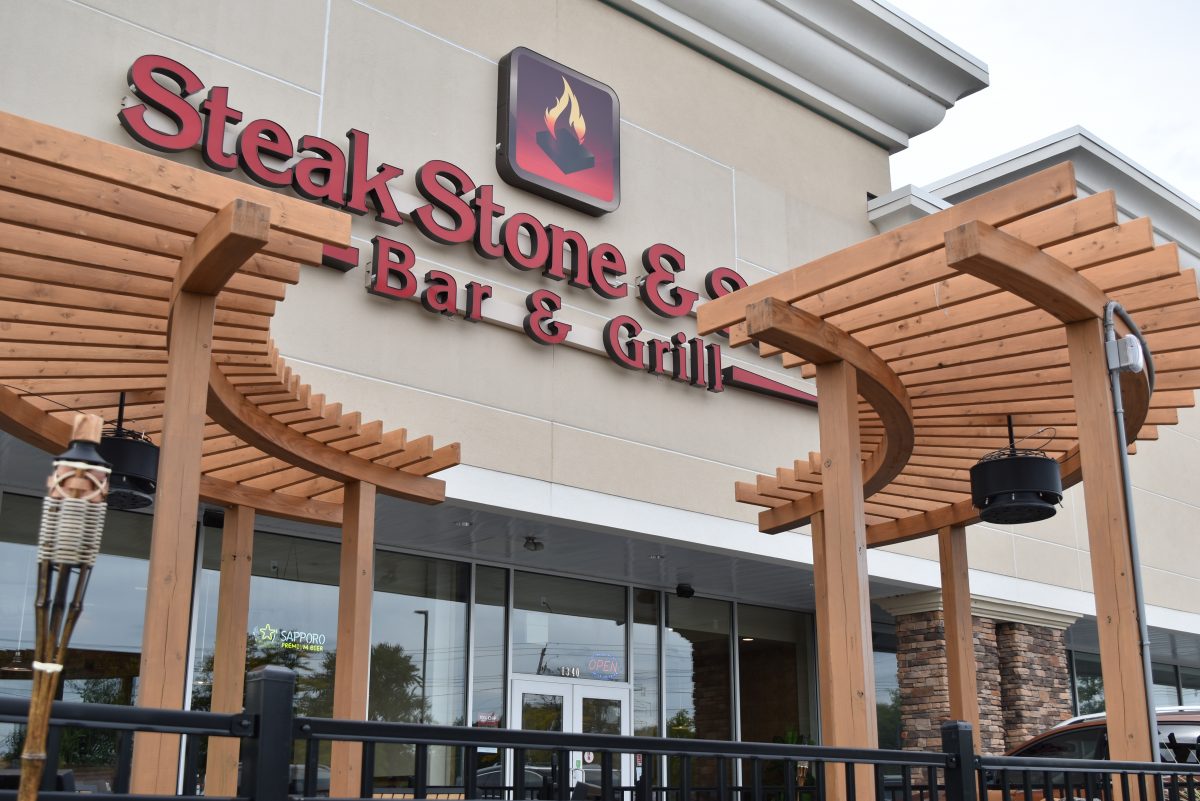 Our restaurants offer a wide array of authentic Asian Food, such as SUSHI, Hibachi meal, house chicken noodle, Tom yum soup ,Thai style Pad Thai, Pineapple fried rice, Tempura Vegetable, Chicken Katsu, & etc.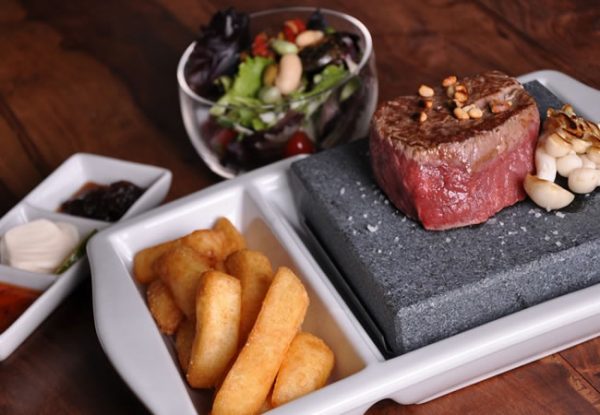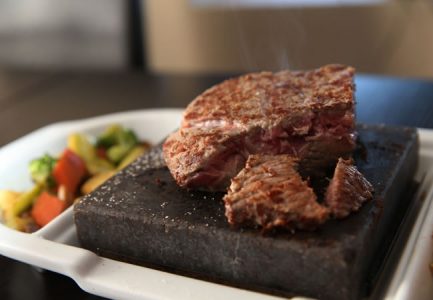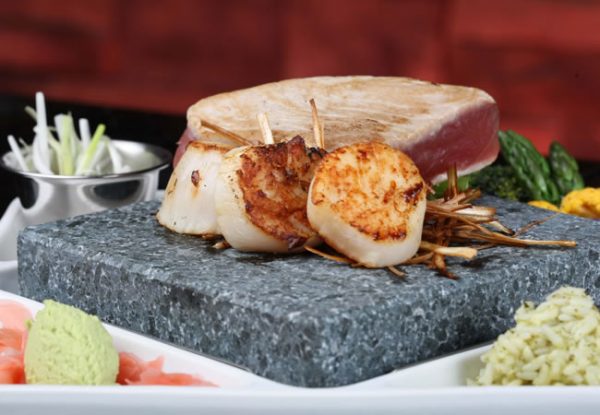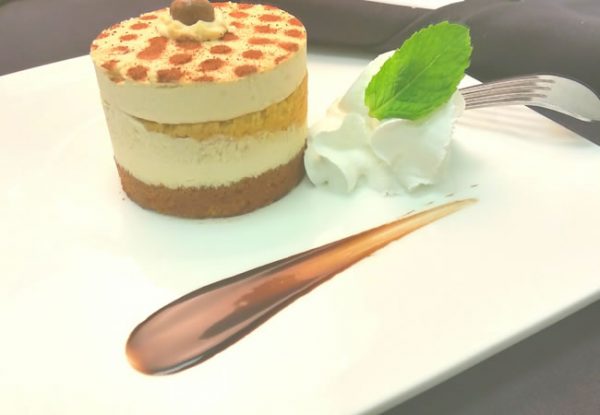 Try our delicious food and service today. Come in for a Lunch Special or during evenings for a delicious 800 degree Steak Stone dinner. If you have any suggestion to our food or service, please go to the customer feedback page and leave us your suggestion or review. We will respond to your suggestion as soon as possible.